Aleks de Gromoboy at home
If you would like to contact anyone called de Gromoboy, not just me, then they can be emailed at name@degromoboy.com.

Some projects and interests. NB the sites below aren't all mine, just some things I'm currently interested in or browsing!

Denalis jewellery and cards - beautiful hand made jewellery and cards. More in the online shop

The customer service reference site - Almost everything you ever wanted to know about improving customer service. Great survey techniques, the best books, quick wins, best practice and even a section on pure theory where you can find out all about gap models, customer surveys, Gale, Kano, Gronroos and much more!

All about Thameside Radio 90.2 and Clockwork Wireless:

FMthen.com - Hundreds of recordings of old shows

The Thameside Radio story



Live London tube map

Live London bus map

The old www.degromoboy.com page is here
More about me (are you sure?)
Thanks for dropping in.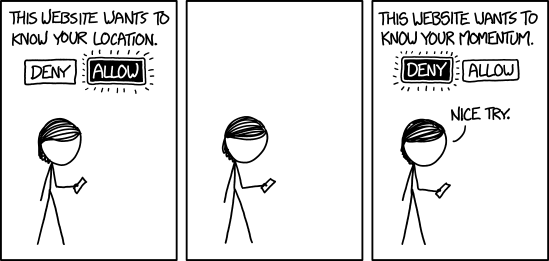 Alex de Gromoboy is a mis-spelling.
(c) Aleks de Gromoboy 2020